While writing an article, open the Video tab below the editor and add fields. Paste video URLs from any source which allows video embedding, including Youtube, Vimeo, Vevo, DailyMotion, PornHub, Facebook, CNN etc.
This is the way the article insert slide show functions to make a post a bit more effective to deliver useful content and promote service.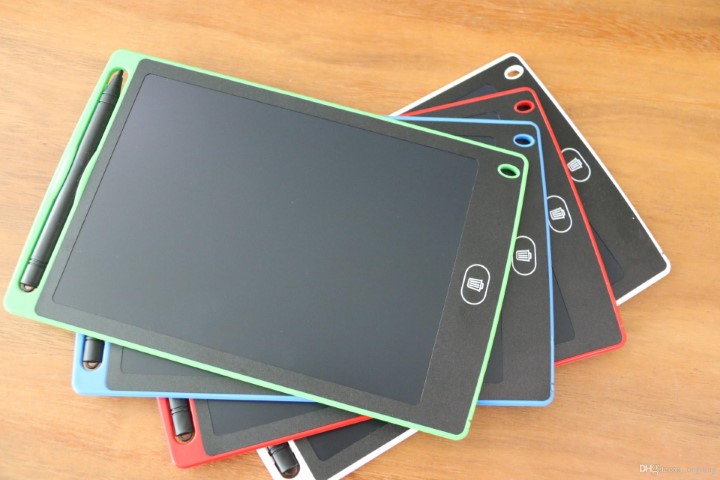 The library that will make your website gain so much more
The video player will automatically display at the top of the article or however the Layout Shortcodes are arranged in either the global configs or the category's configs or finally the post's configuration. Each will override the parent. There is even a shortcode to override all and place the video player anywhere in the editor content area.
The function will automatically source the poster image and title from some sources including Youtube, Vimeo, Vevo, DailyMotion, Facebook, PornHub so there is no need to enter those fields. However any value place in the title and image fields will override the sourced data.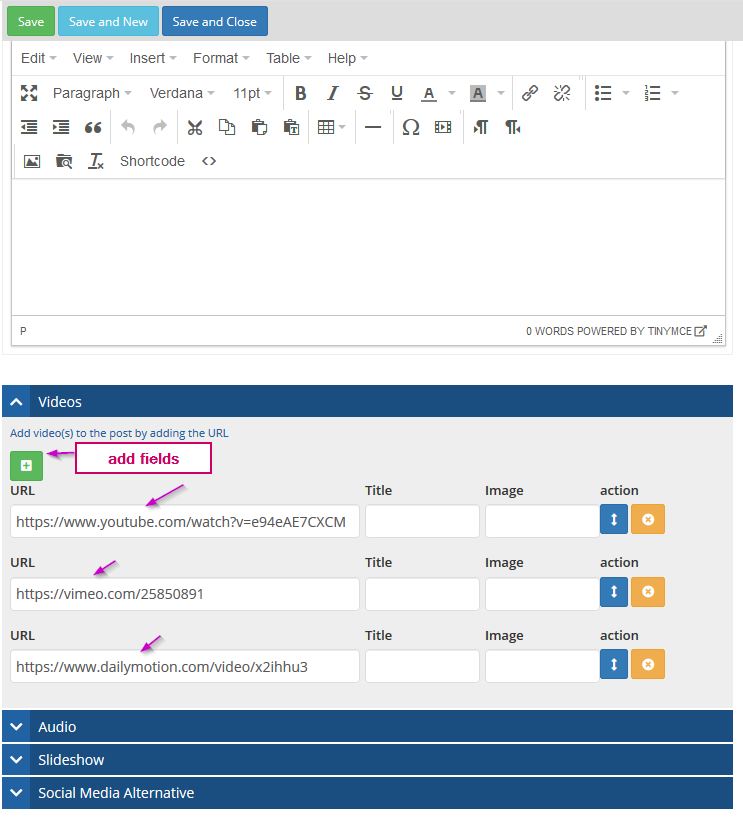 The video player was placed using the shortcode [ videoplayer] and therefore overrides the global and category layout configuration.